Drivers
We want you to be completely comfortable with your taxi ride, and we employ professional drivers you can trust.
Dan Gohlke - Owner and Driver
Shelly Reineck - Owner and Driver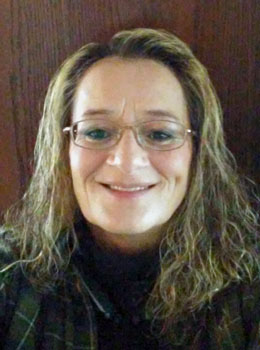 Bob Fisher - Mechanic and Driver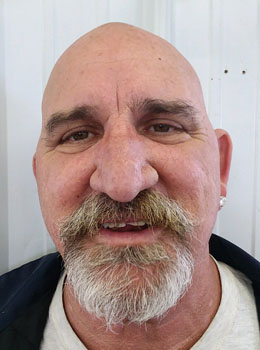 Lisa McFarlin - Driver
Tyler Reineck - Driver
Devin Reineck - Driver
Our Fleet
Our vehicles will always have our logo on the door. We utilize the Dodge Grand Caravan, 2013, 2014, 2016, and 2019.